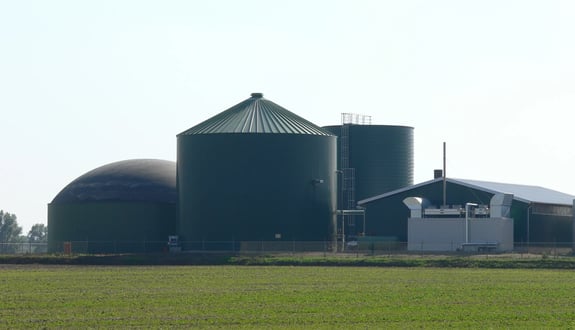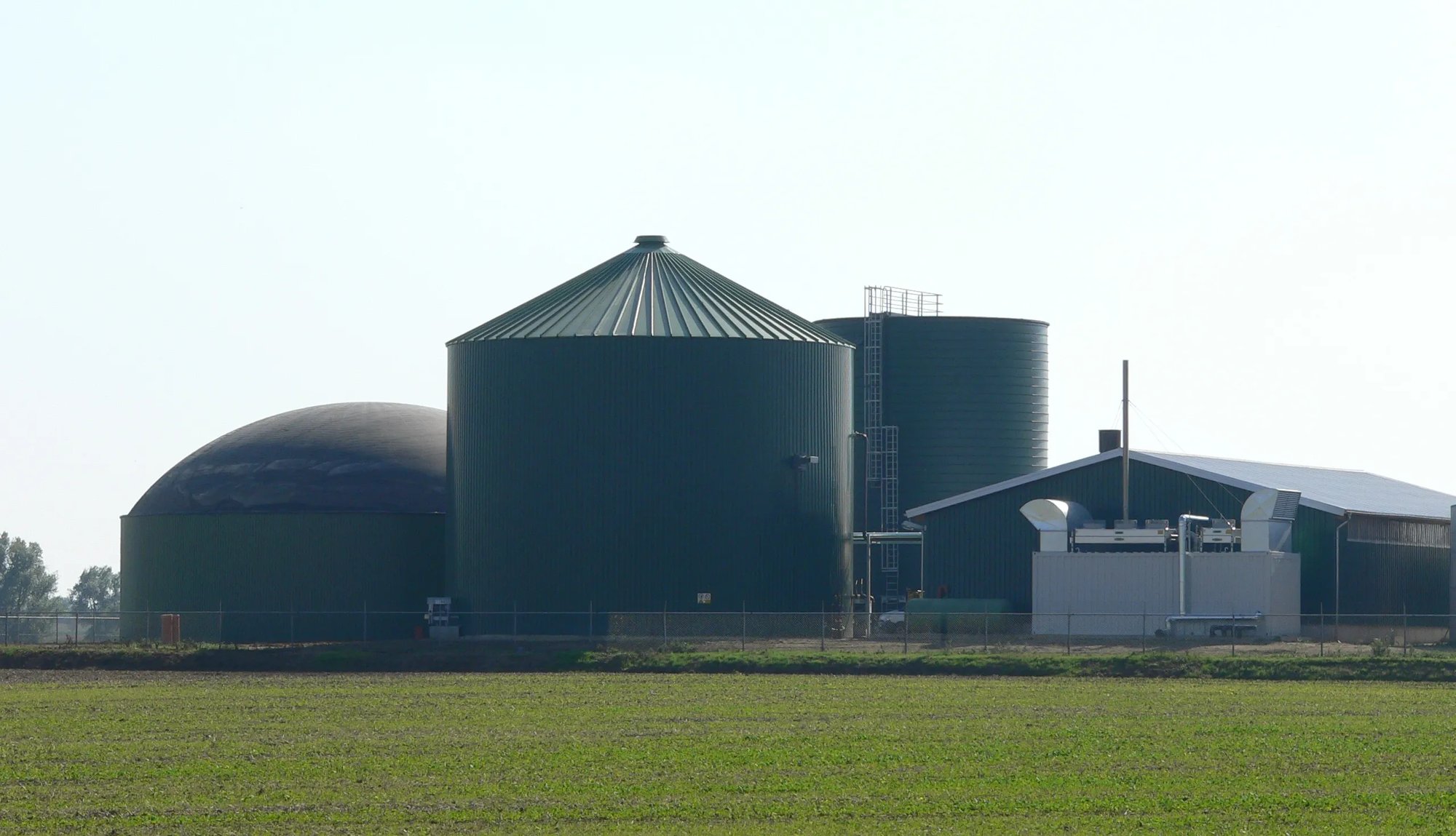 From congress organisers to
equipment manufacturers
Already in 2007 and 2008 we supported the organisers ETA Renewable Energies from Florence and WIP from Munich by organising press conferences and providing press support for the 15th and 16th European Biomass Conference and Exhibition in Berlin and Valencia. Our speakers included Hans-Josef Fell (former German parliamentarian and president of the Energy Watch Group) and Hermann Scheer (German parliamentarian, deceased).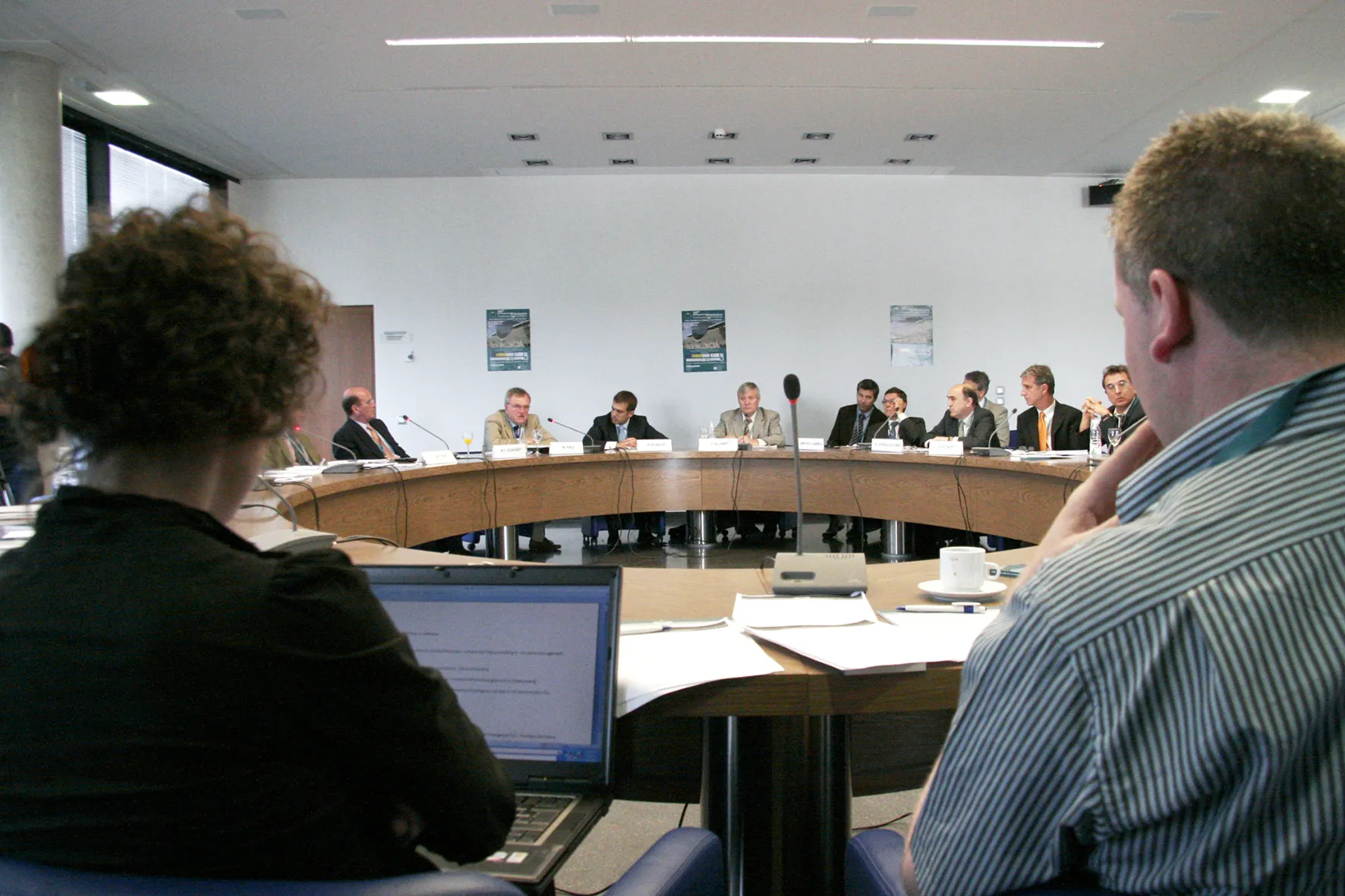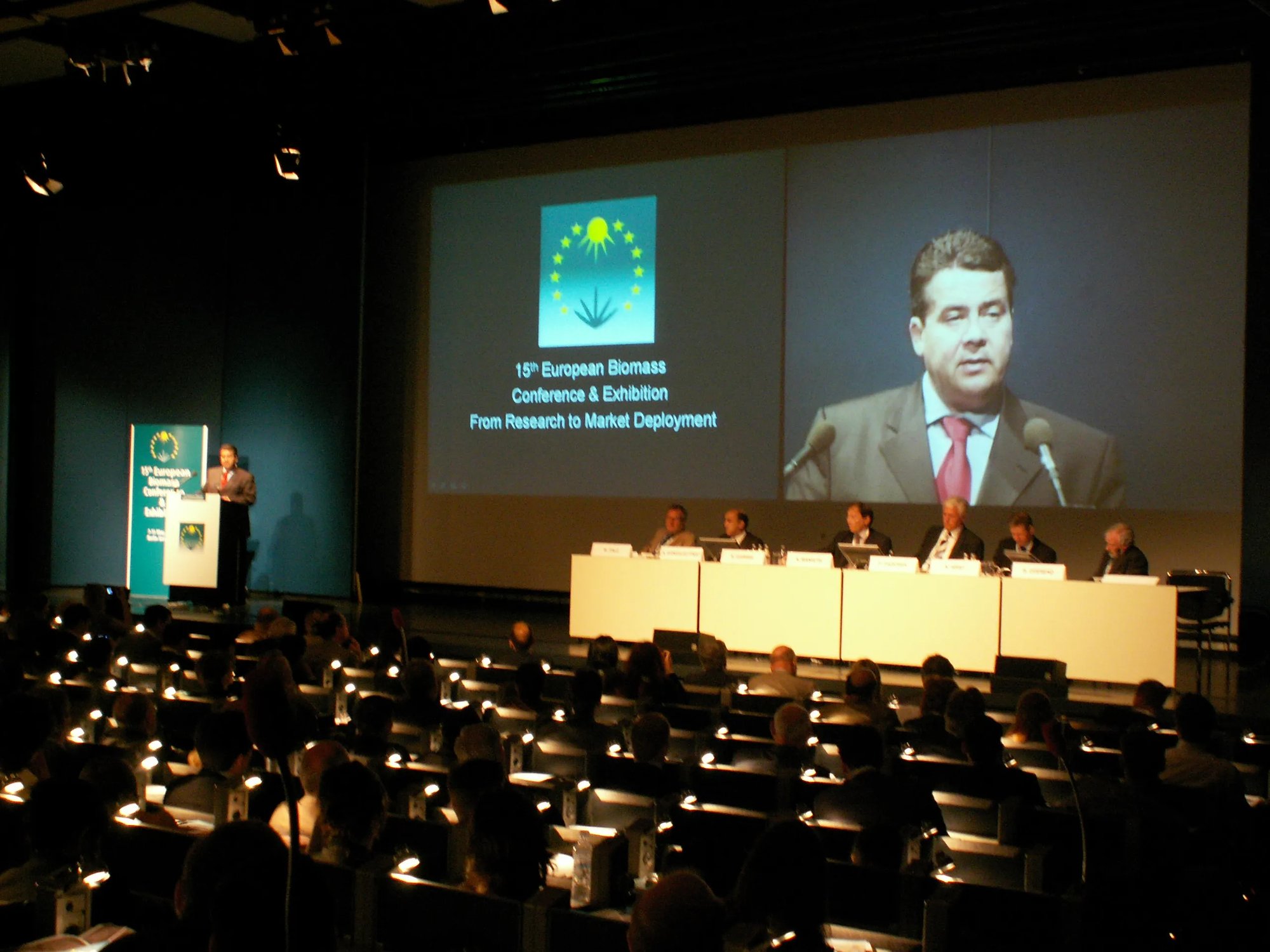 Since 2022, we have been copywriting for BKtech, a Swedish manufacturer of bioenergy equipment. The company was founded in 2005 after a hurricane led to acres of forest being cleared. It was then that the idea of producing pellets from leftover material was born. Today, BKtech delivers turnkey plants for industrial applications based on wood pellets and wood powder.
With case studies, advertorials and technical articles, we have presented the advantages of the technology for the generation of industrial process steam. Our technical articles have already appeared in numerous media, from Deutsche Molkerei Zeitung and Lebensmitteltechnik to R+WTextilservice and Wellpappenachrichten.