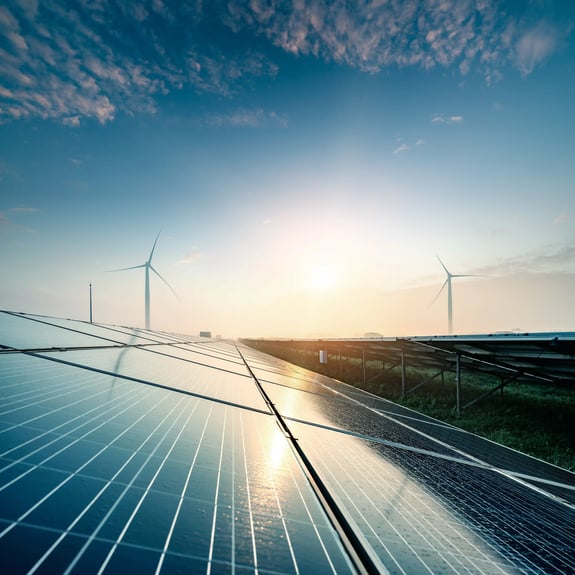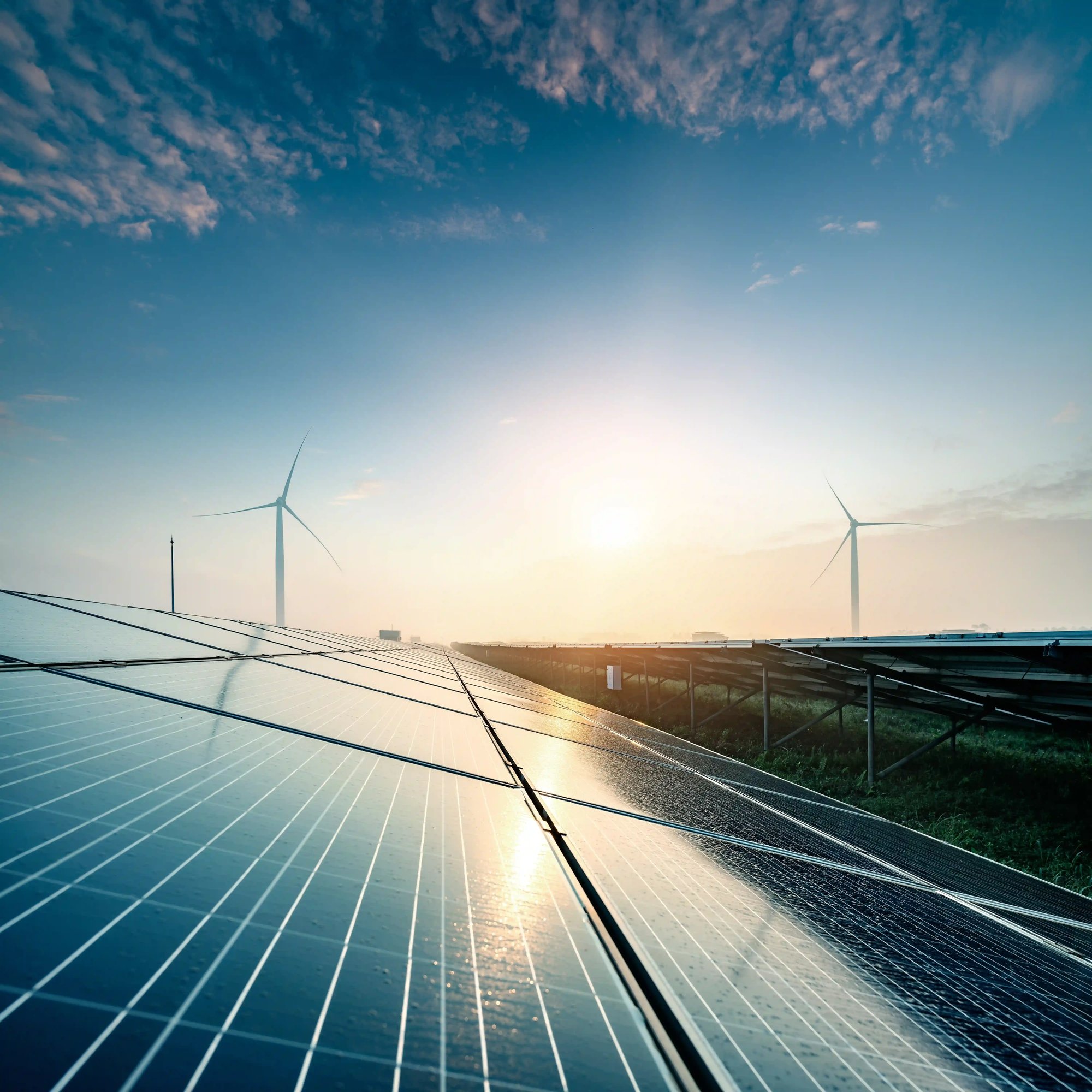 Credible PR for the Energy Transition
It all started with articles for WindPower Monthly and the Financial Times Energy Newsletter. As early as 1999, we specialised in renewable energies and reported, for example, on the 100,000 Roofs Programme and the first wind energy shares on the German stock exchange.
Since 2004, we have made an excellent name for ourselves as a specialised PR agency focusing on PV, wind and electricity storage both at home and abroad. In addition to our excellent press contacts, our clients particularly value our industry know-how, our technical understanding and our academic approach, which combines systematics, transparency and success monitoring.
Whether bioenergy or heat pumps, e-mobility or UPS: In recent years, we have continuously expanded our offerings to include new sectors and customer groups, and also adapted our our service portfolio.
You too can rely on our competence and experience! Here you will find selected customers from various sectors that we have supported with our PR services.