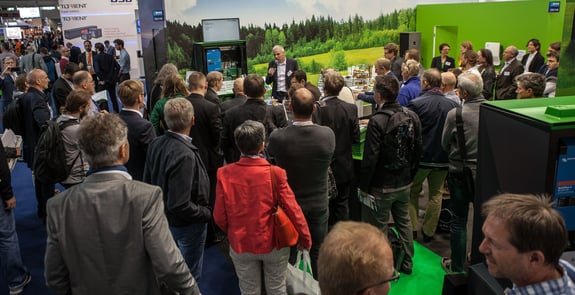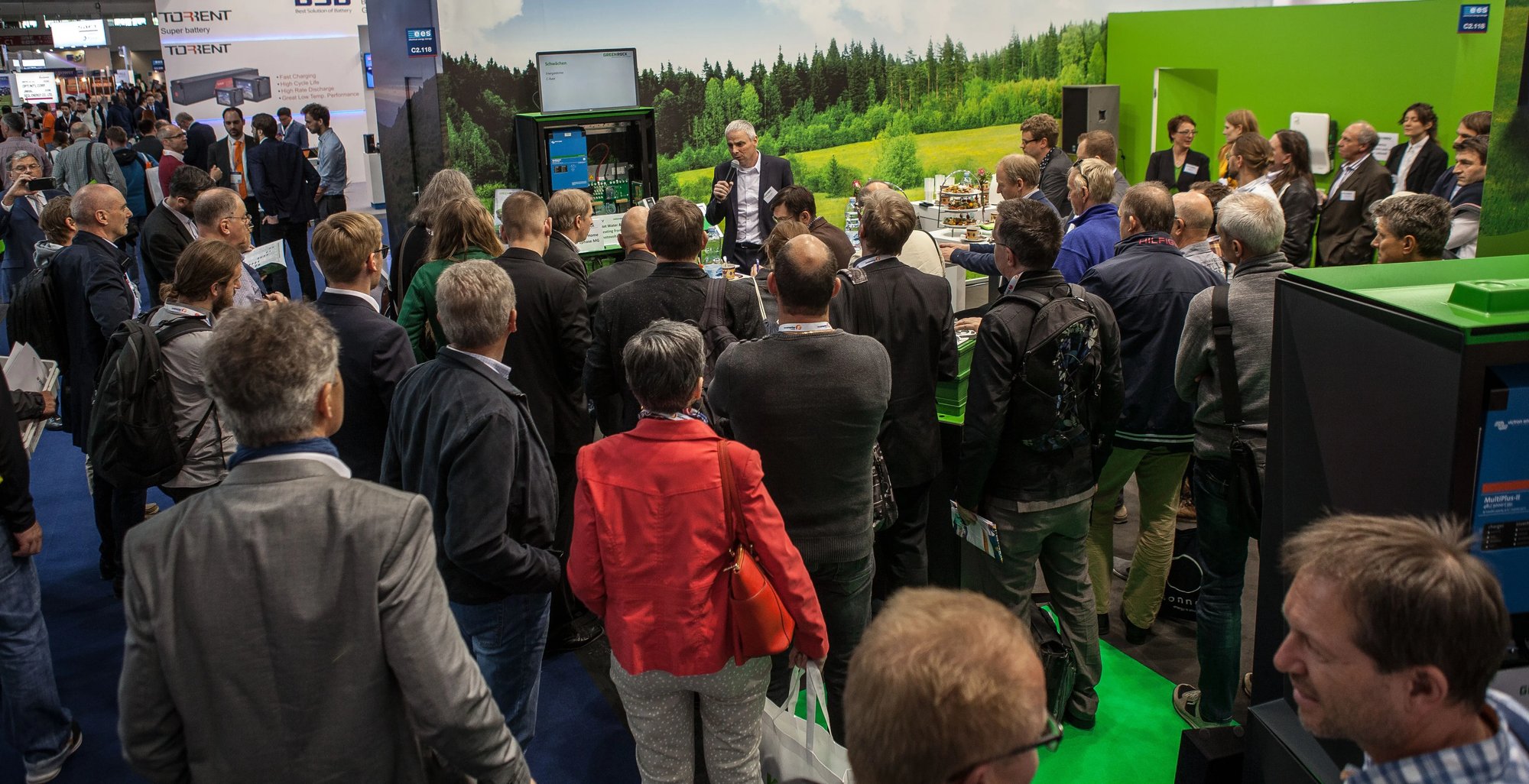 Press meetings and online events for energy
and technology companies
Trade shows and conferences are not only suitable for addressing new customers and investors and maintaining contact with existing customers. They are also excellent platforms for press relations. Depending on the topic and resources, for example, they are ideal for product presentations at the trade show booth, press conferences in separate rooms, or even individual press meetings with selected media representatives.
However, to save (travel) time and money and to present your innovations independently of trade
fair dates, you can also invite the international trade press to an online event.
Whether it's an (online) event or an individual press conference: We stand by your side!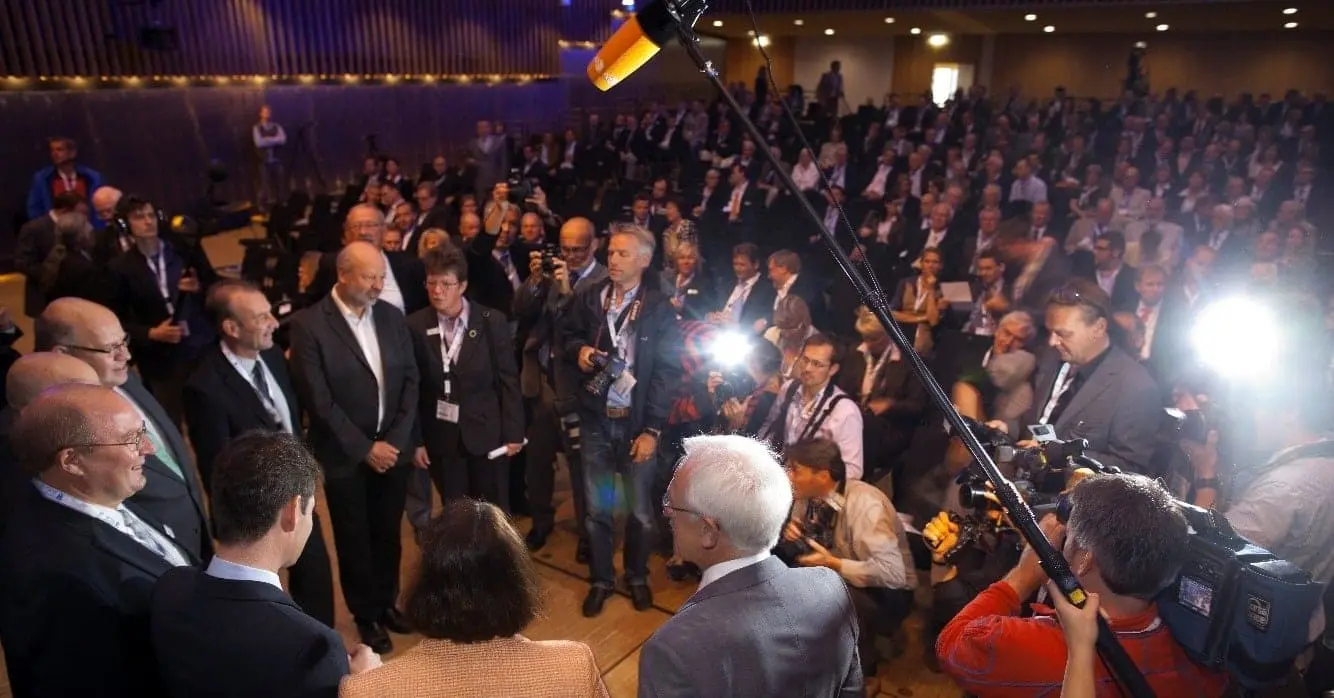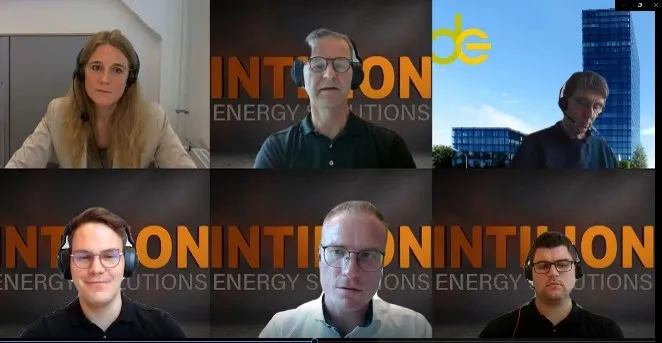 Our services at a glance:
1
Consulting
We provide expert advice on topic selection, format, speakers, schedule, most convenient date, venue, service providers, tools, key media, publicising your event, accompanying communication measures and technical details.



2
Media Relations
We take care of invitation management, support you as an external press office, contact your key
media, place your event and create PR material.




3
Event Organisation
If you wish, we can supervise your event or the individual press briefings on site or online, report live for your social media channels, take over the moderation and responsibility for the complete organisation, including drawing up schedules, briefing speakers, supervising camera teams, technology, premises, catering, booking and instructing service providers, etc.
4
Evaluation
Afterwards, we evaluate the success of the event and the accompanying measures for you.
Thanks to our excellent contacts and our many years of expertise, we can guarantee you will have successful events and press talks with great media coverage!