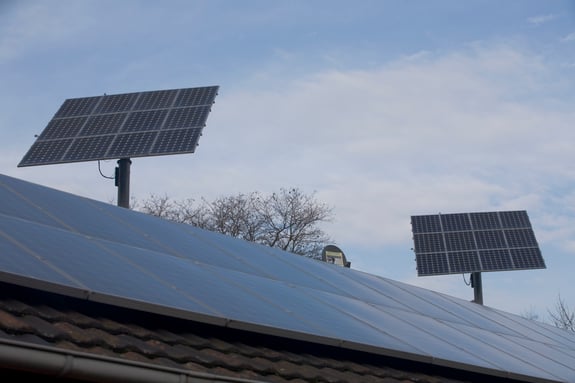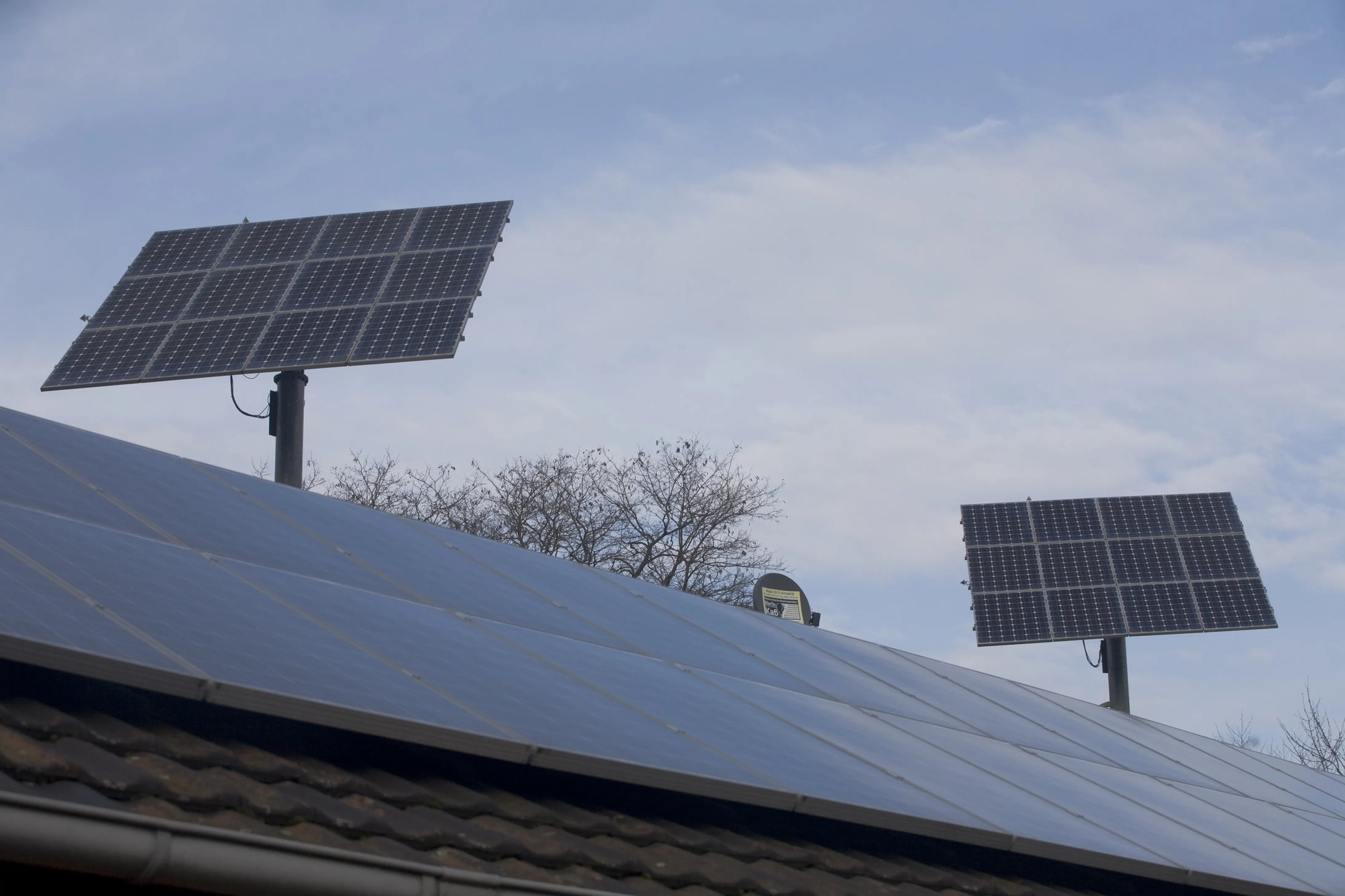 From inverter manufacturers to offgrid experts
Since 2004, we have been serving customers in the solar industry: from component manufacturers to dealers and installers all the way to service providers and testing institutes. We have seen new markets and companies come and go. We have witnessed booms, but also the collapse of PV prices and the PV crisis.
In doing so, we have always remained true to the industry. Now we are happy about the rosy times and assisting our numerous customers from the PV sector.
Rocket launch into
corporate PR
It was obvious we would start our PR company by working on PV inverters. Already as an editor for Photon and Photon International, Sonne Wind und Wärme and Renewable Energy World, Iris Krampitz visited the production facilities of various PV inverter manufacturers in Germany, the Netherlands and Italy from 2002 to 2004. She compiled market overviews and hundreds of articles dealing with module, string and central inverters, data loggers, islanding and MPP trackers.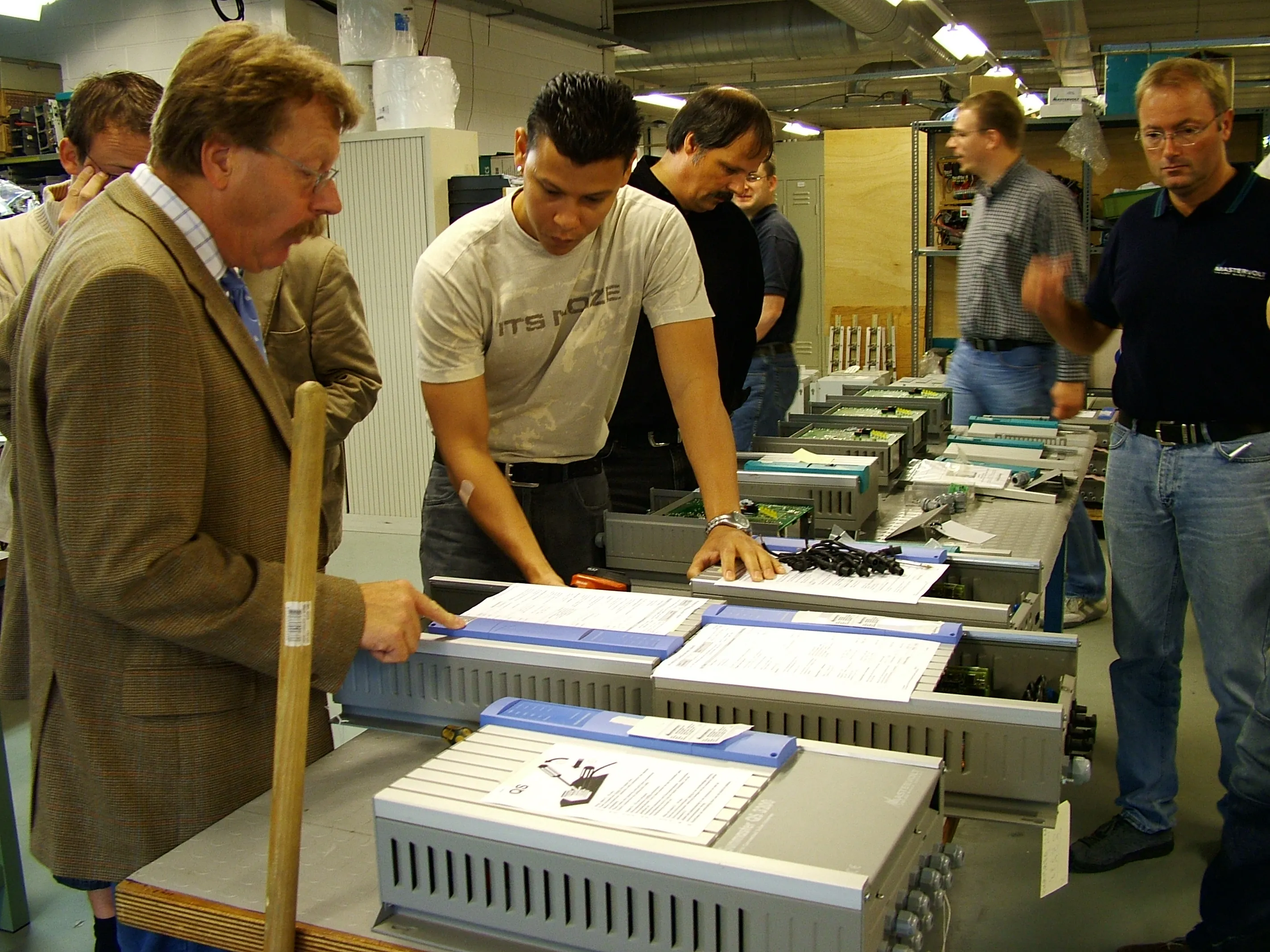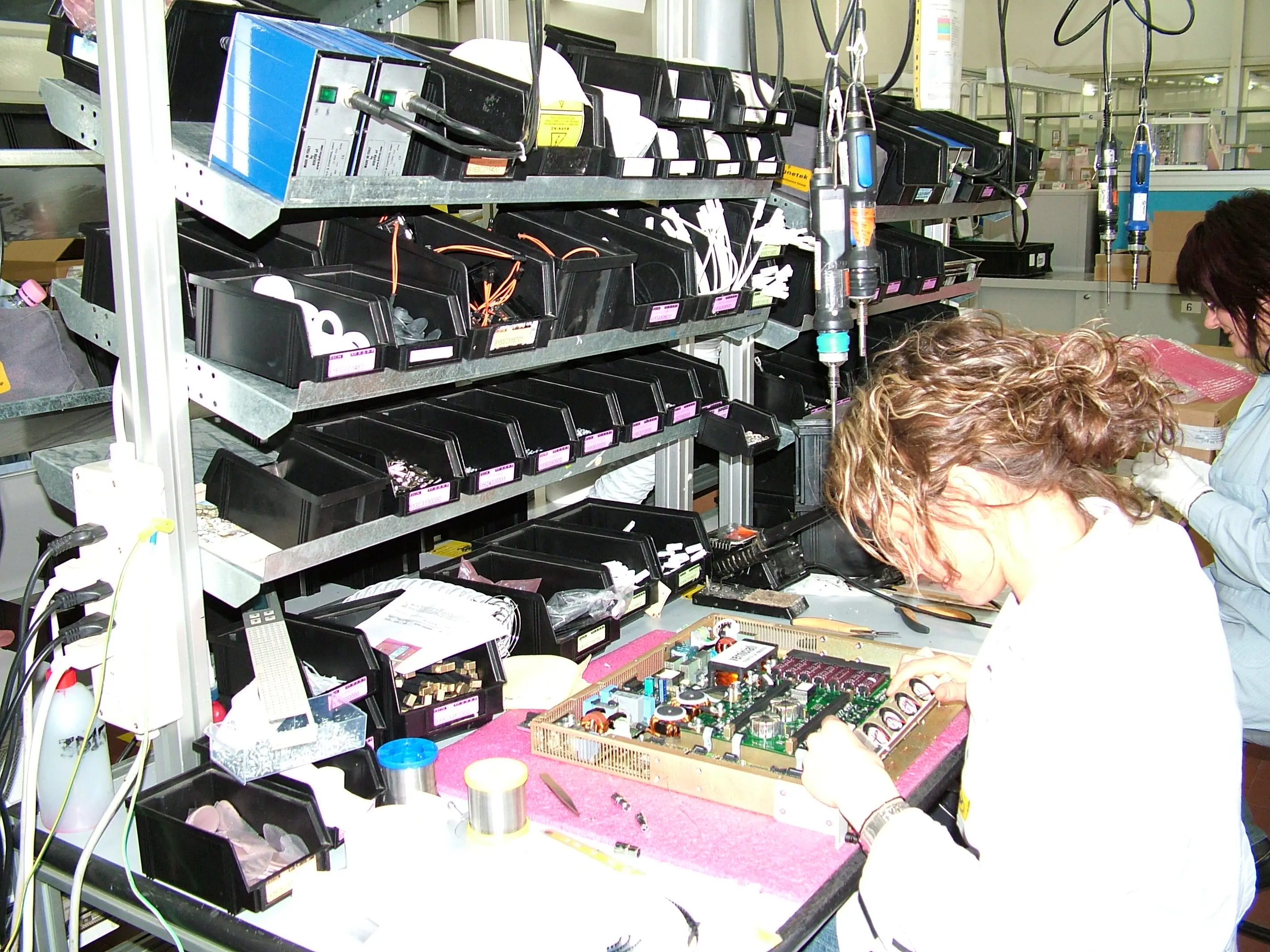 Trend scout and
six-language press work

From 2005 to 2011, she and her team built up corporate PR for Sputnik Engineering throughout Europe. This included communication strategies and ongoing consulting, events for customers and journalists at home and abroad, corporate publishing, the relaunch of the website and six-language press relations.
Iris Krampitz also travelled to international trade shows and conferences as a trend and technology scout during the seven-year collaboration for the management of the Swiss inverter manufacturer.


During this time, Sputnik grew from 38 to more than 500 employees and continuously opened up new markets. Therefore, we supported the company not only in Germany and Switzerland, but also in France, Greece, Great Britain, Italy, Portugal and Spain, among others.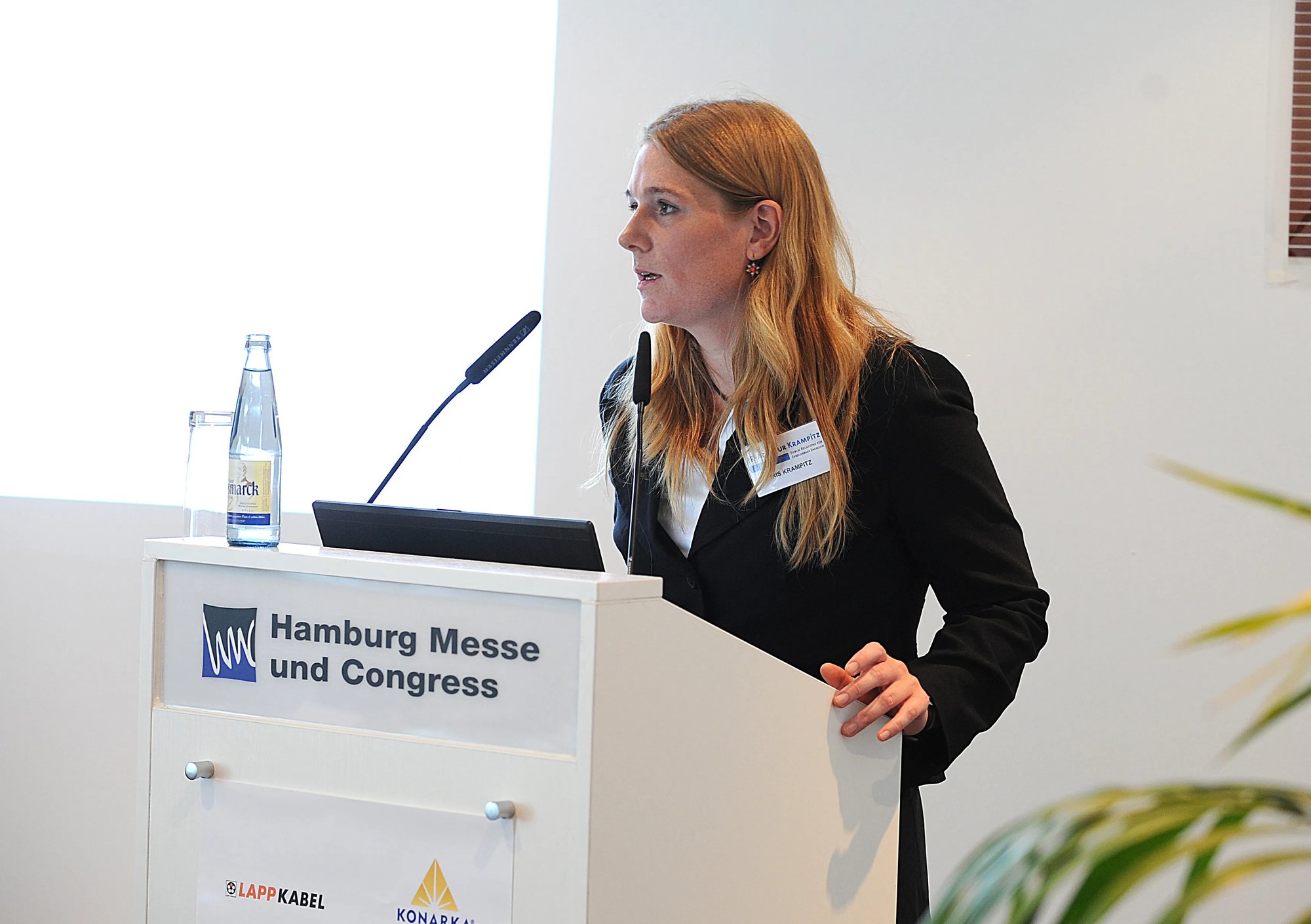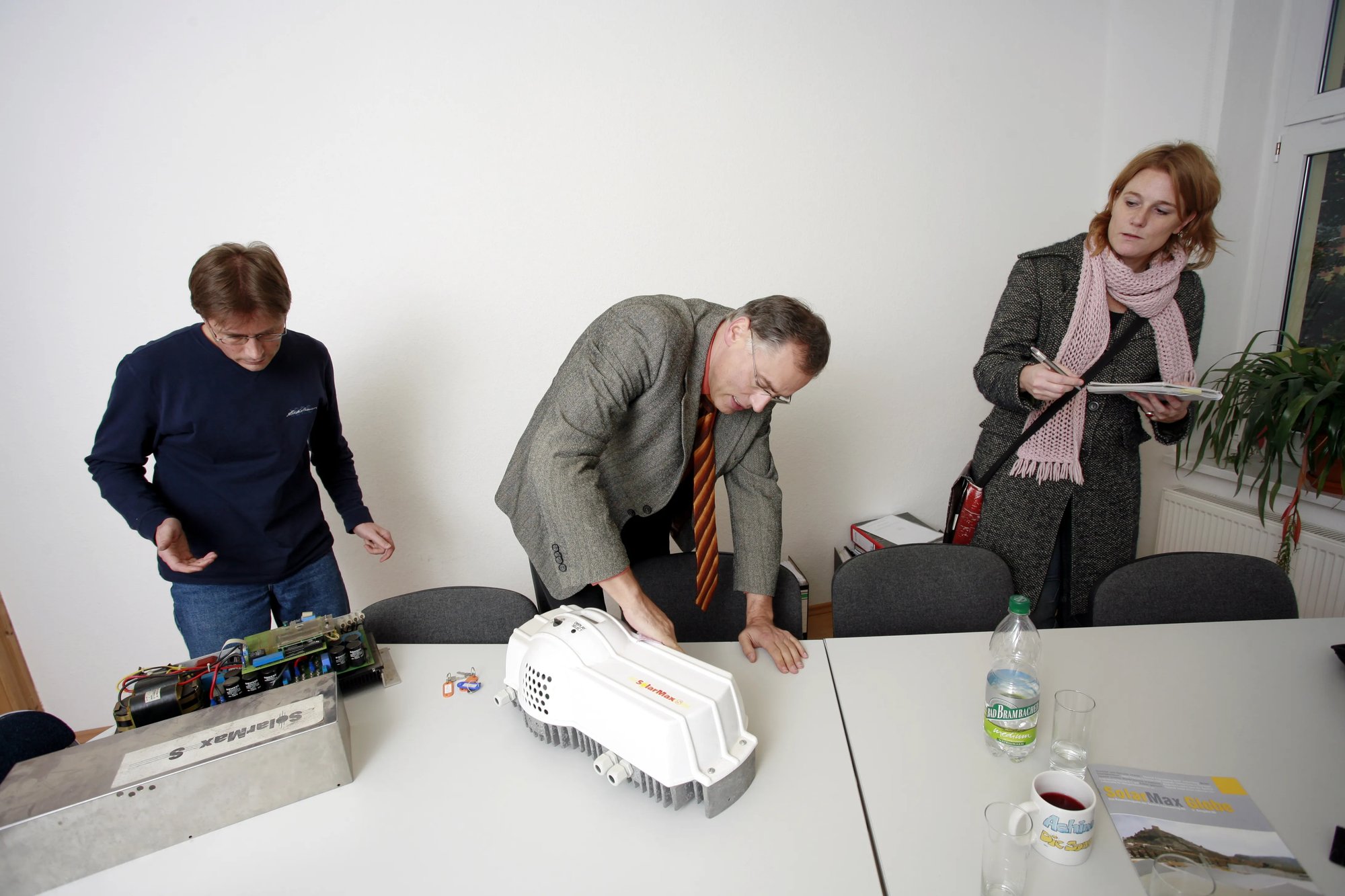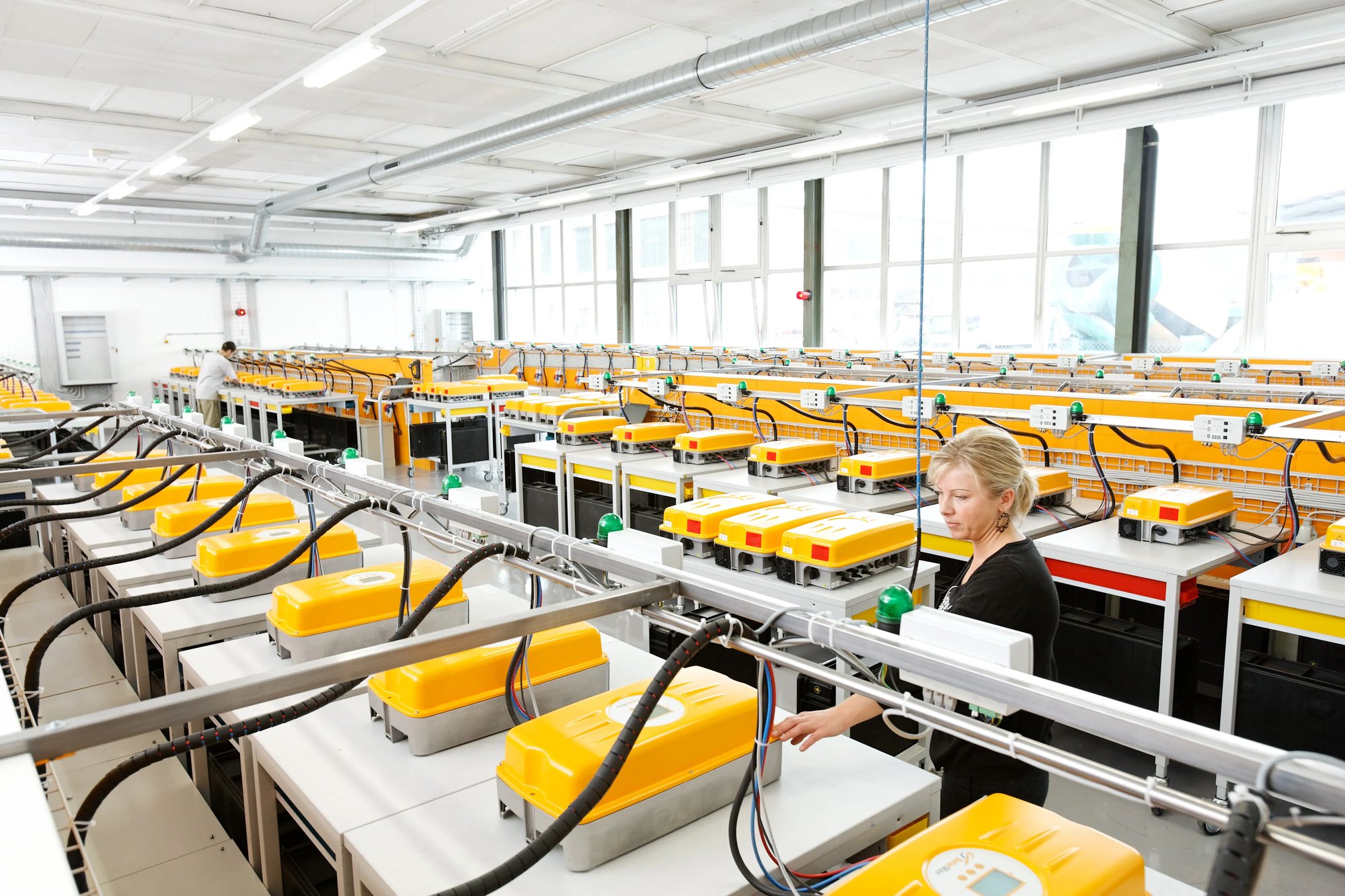 True to inverters
We continued with inverters: From 2015 to 2019, we were responsible for the press relations of Sputnik's successor SolarMax Sales and Service GmbH. In addition to doing classic PR and managing events, we supported the company, which also manufactured storage systems in addition to inverters, with trade fair videos and social media campaigns.
In 2021, the inverter manufacturer Kostal Solar Electric became our next new customer, for whom we have been creating texts, managing events and international journalists ever since.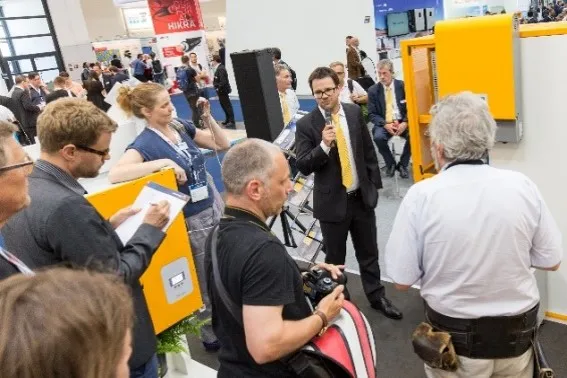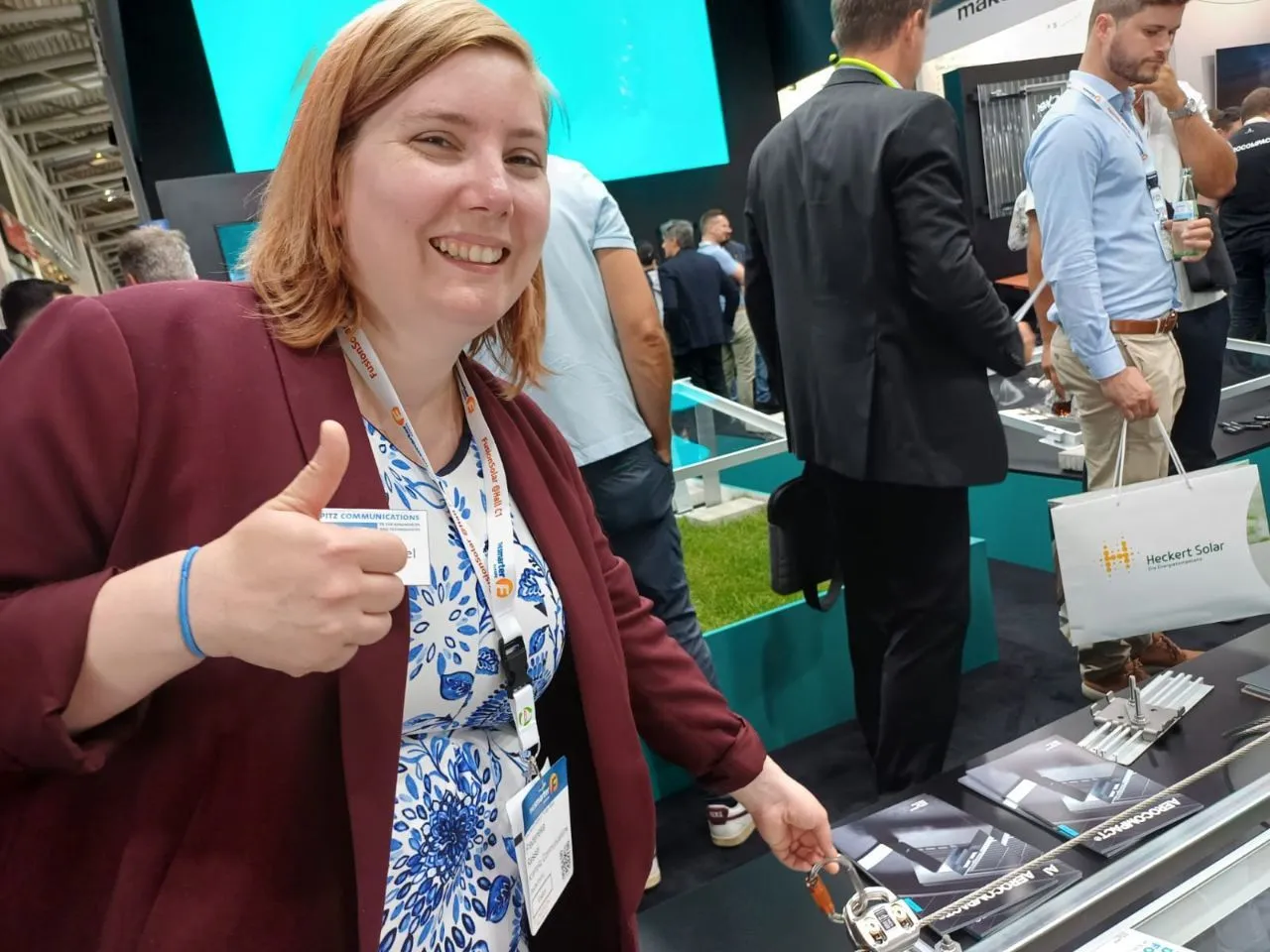 Solar cells and substructures
In 2018, we supported the world's leading solar company Hanwha QCELLS in a PR campaign to raise awareness of the company among homeowners and builders in the DACH region and the Netherlands.
While QCELLS manufactures crystalline solar cells, our French customer ASCA relies on organic PV. Whether media facade of the Novartis pavilion in Basel, solar trees to supply e-bike stations or "smart" women's fashion with solar cells in lotus leaf designs – for ASCA we were able to communicate about numerous interesting references and areas of application.
The substructures from AEROCOMPACT, on the other hand, are used for high alpine shelters and on sensitive sandwich roofs, among other things. The expert for PV mounting solutions from Austria has relied on our PR know-how since 2019. In addition to ongoing consulting, we support the company with corporate publishing, trade fair PR and media relations in the DACH region as well as in Benelux, Italy and Spain.
Solar power plants
We have been working as a full-service agency for Schoenergie GmbH from Trier since the beginning of 2021. Founded in 2008, the family business develops sustainable energy solutions for private households, commercial facilities or industrial plants and solar power plants on open spaces.
We write and place press releases and technical articles, arrange interviews and organise press appointments with both the local press and industry media – from the Kölner Stadtanzeiger, the Trierischer Volksfreund and Blickpunkt Wirtschaft to Erneuerbare Energien, Photovoltaik and energate messenger to stahl + eisen and the meat industry.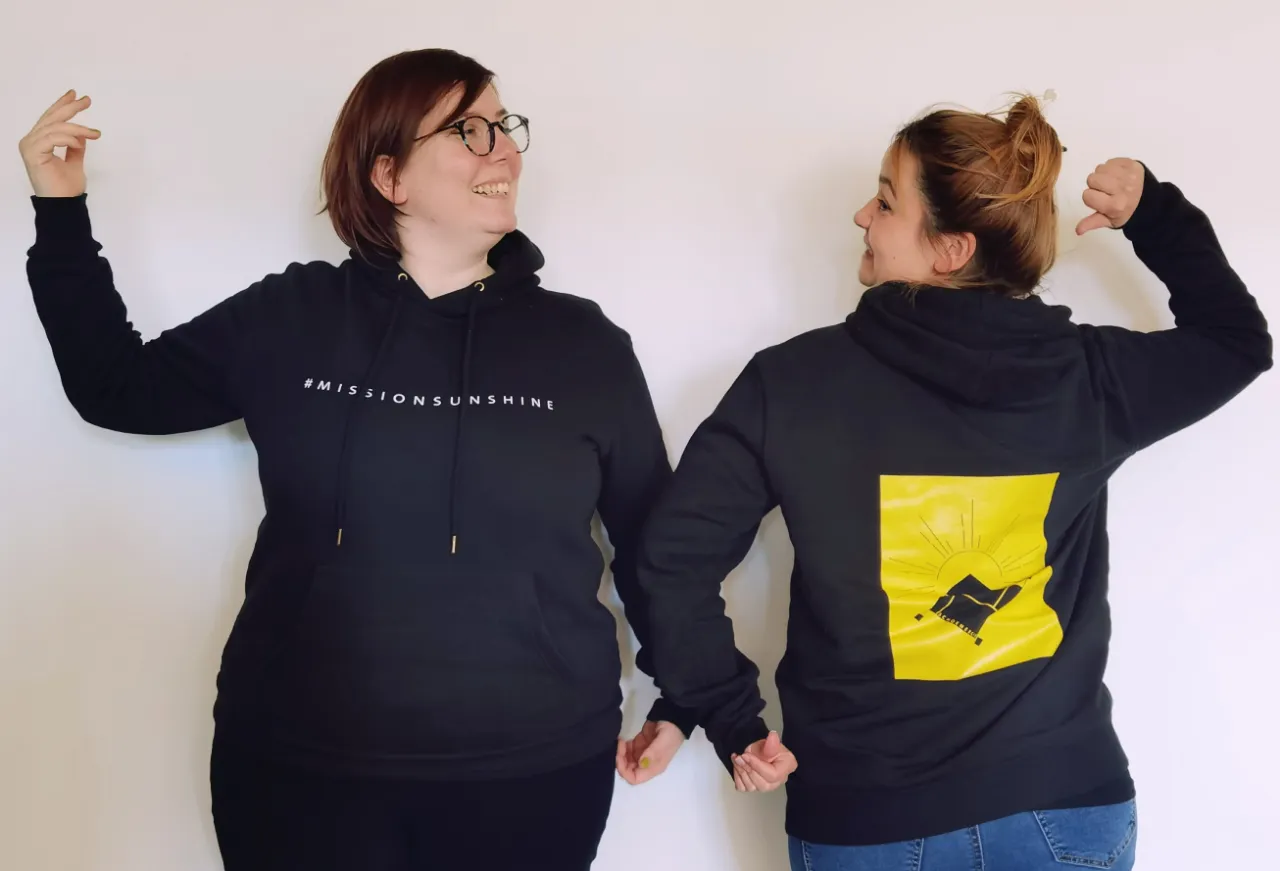 Self-sufficient PV systems
We supported the offgrid expert Phaesun from 2009 to 2017, providing international media relations and organising and managing press meetings and events. This included press relations for the Offgrid Experts Workshop. This leading conference of the international offgrid industry is now organised by Messe Augsburg. Phaesun recommended us: Messe Augsburg has relied on our press contacts and copywriting expertise since 2019.
Mobile solar container
For Faber Infrastructure we created press releases, flyers and content for the website. The company specialises in the development and marketing of mobile solar power systems for camp operators and aid organisations, among others.