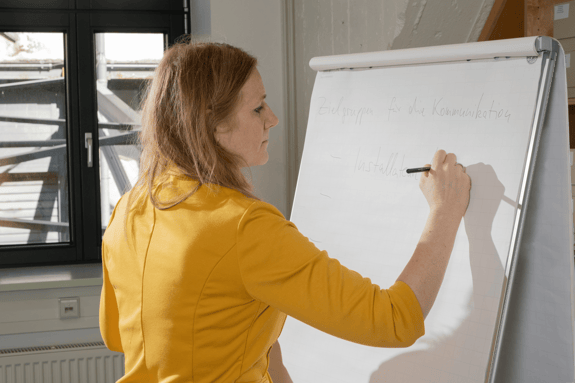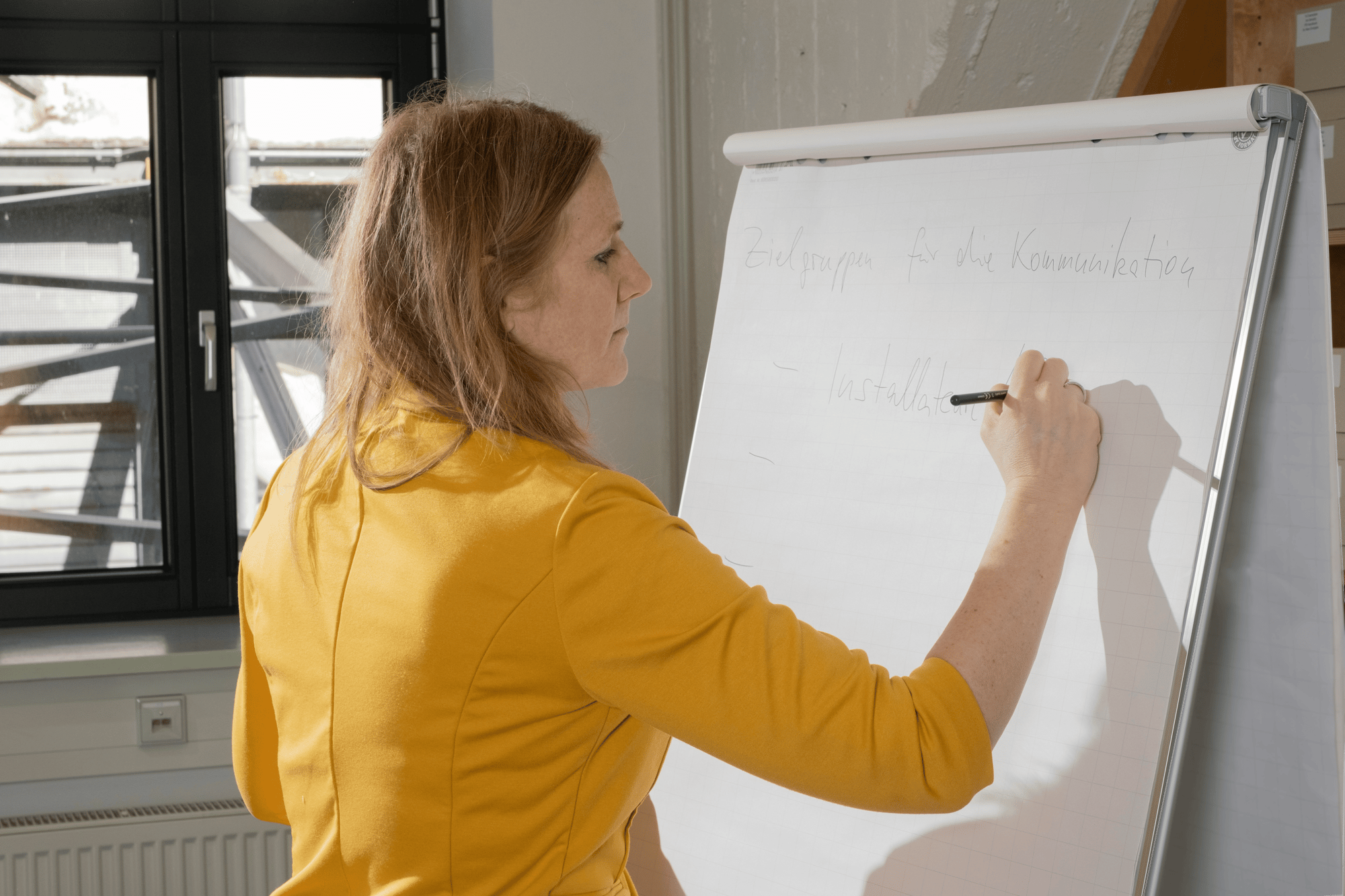 PR strategies and consulting for energy and technology companies
Do you want to launch a new product, raise your profile, open up a market, find investors or ensure greater customer proximity? Whether it's about (potential) customers, investors or partners - with well conceived PR, you can reach your target groups inexpensively and effectively.
Strategic communication

We support you in all aspects of your PR. For smaller projects, we first clarify the specific task with you in a briefing over the phone. For larger individual projects or longer-term cooperation, we usually develop a PR concept based on a detailed briefing or a communications workshop.
In this workshop, we define the goals and target groups, develop messages and initial actions, distribute tasks, provide recommendations for action and create a suitable mix of measures.
Continuous or short-term support
Depending on the scope of services you require, we either provide you with permanent contact persons for continuous topic identification and consulting, or advise you for a limited period of time.