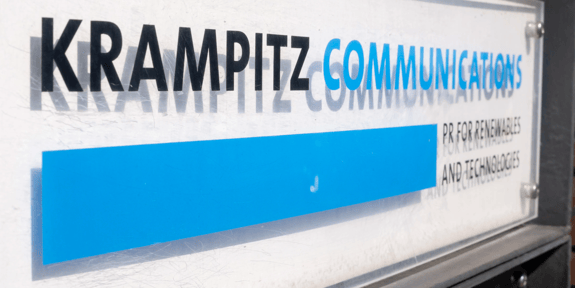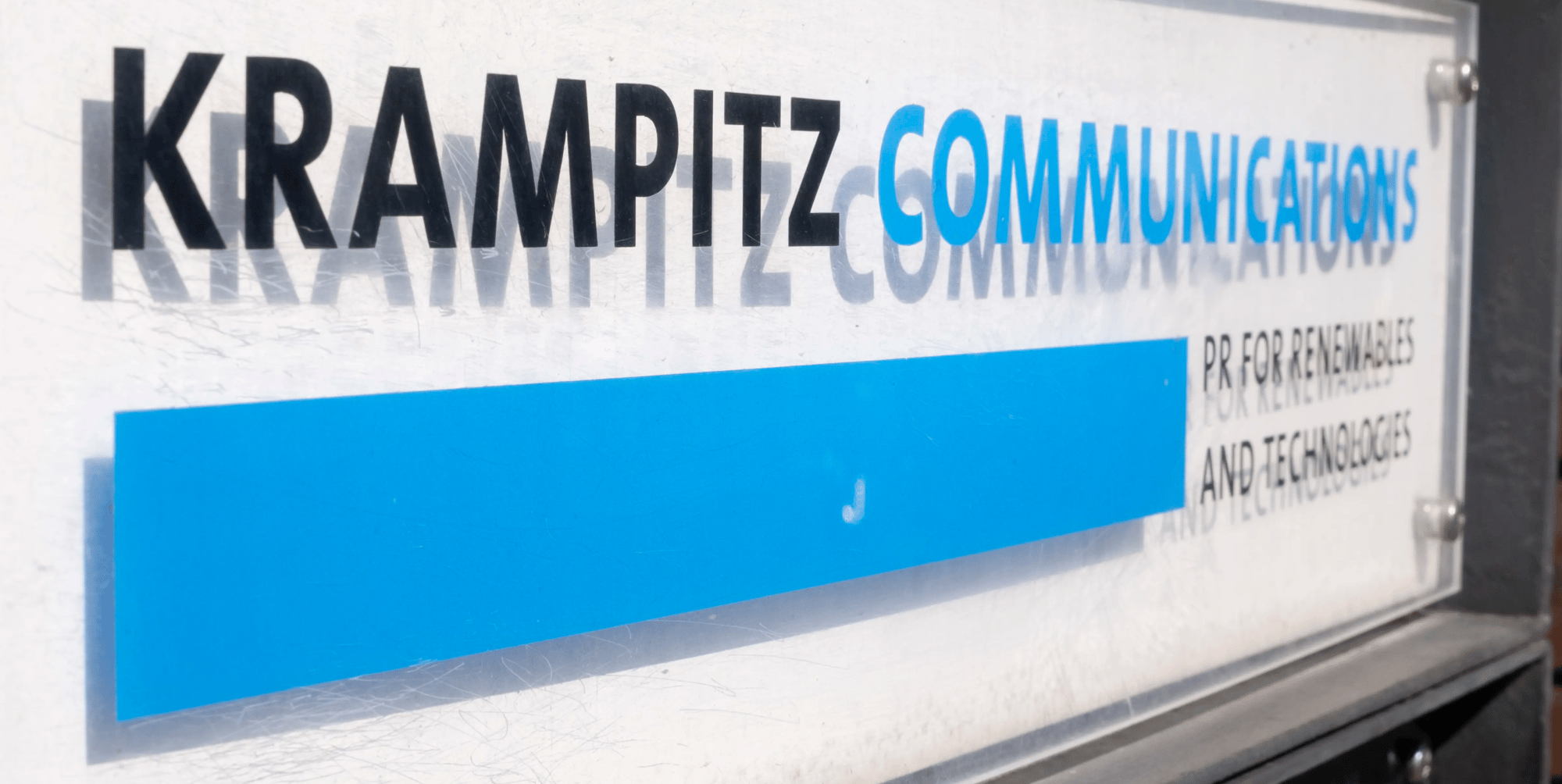 We make sure you are heard!
Since our foundation in 2004, we have been providing public relations services for renewable energies and related sectors.
With journalistic expertise
Thanks to our many years of work as journalists, we are able to prepare your content in such a way that it is published in the editorial section of your target media – without advertising costs.
We know what your favourite media are interested in and when and how we can best place your news.
With excellent contatcs
Our press contacts are the heart of our agency. We have cultivated them intensively since our company was founded and regularly meet the relevant media representatives in person. For this reason, we can guarantee you high publication rates and well-attended press events.
Our intelligent press distribution list now includes more than 7,000 personal contacts with journalists who report on energy and technology topics.
With personal commitment
Advancing the image and communication relations of the renewable energy sectors is a central concern of our agency. Since our company was founded, we have also been committed to this on a voluntary basis:
We give lectures on acceptance issues and strategic communication, organise interactive workshops and host free consultation days. With our PR checklists, white papers and explainer videos, we provide tips and tricks for successful public relations.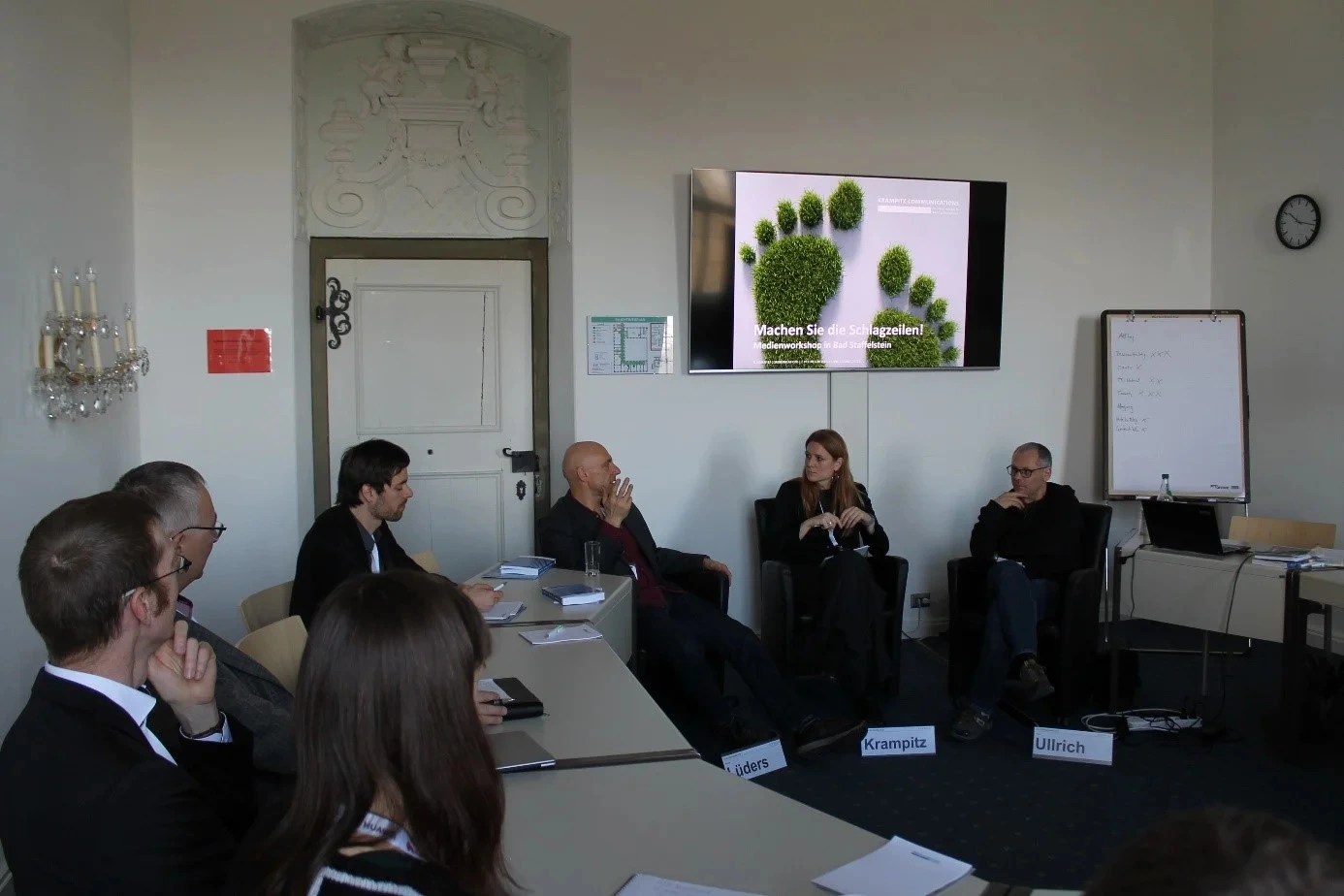 With industry and technology know-how
Because we are natural scientists and technology experts, we also communicate with development engineers and trade journalists at eye level. With us, you have competent contact persons to whom you don't have to explain much. We get to grips with even the most challenging topics in no time at all and create content for you – high-quality and error-free.
With a finger always on the pulse of the times

Thanks to our affinity with energy and technology topics, our monitoring of current reporting and our presence at at trade fairs and (online) events, we know what moves your industry. Therefore, we can give you excellent advice and support you in finding topics to best present your company or service.
We are constantly learning and educating ourselves – whether it's about technological innovations or the latest online marketing tools.
Together for new energy

Whether it's about media relations, a social media campaign or an online event, you always have a permanent contact person from our team, who coordinates everything and oversees the entire project.
As needed, we work together with long-standing partners from our network at home and abroad.