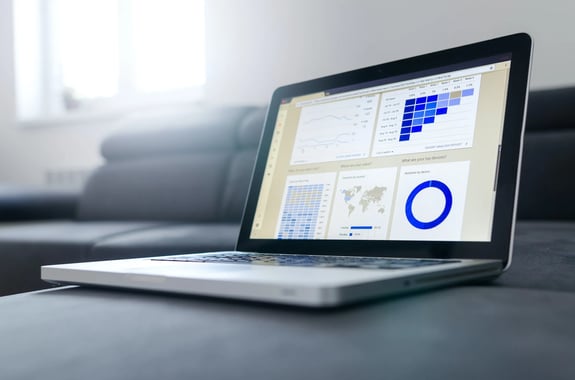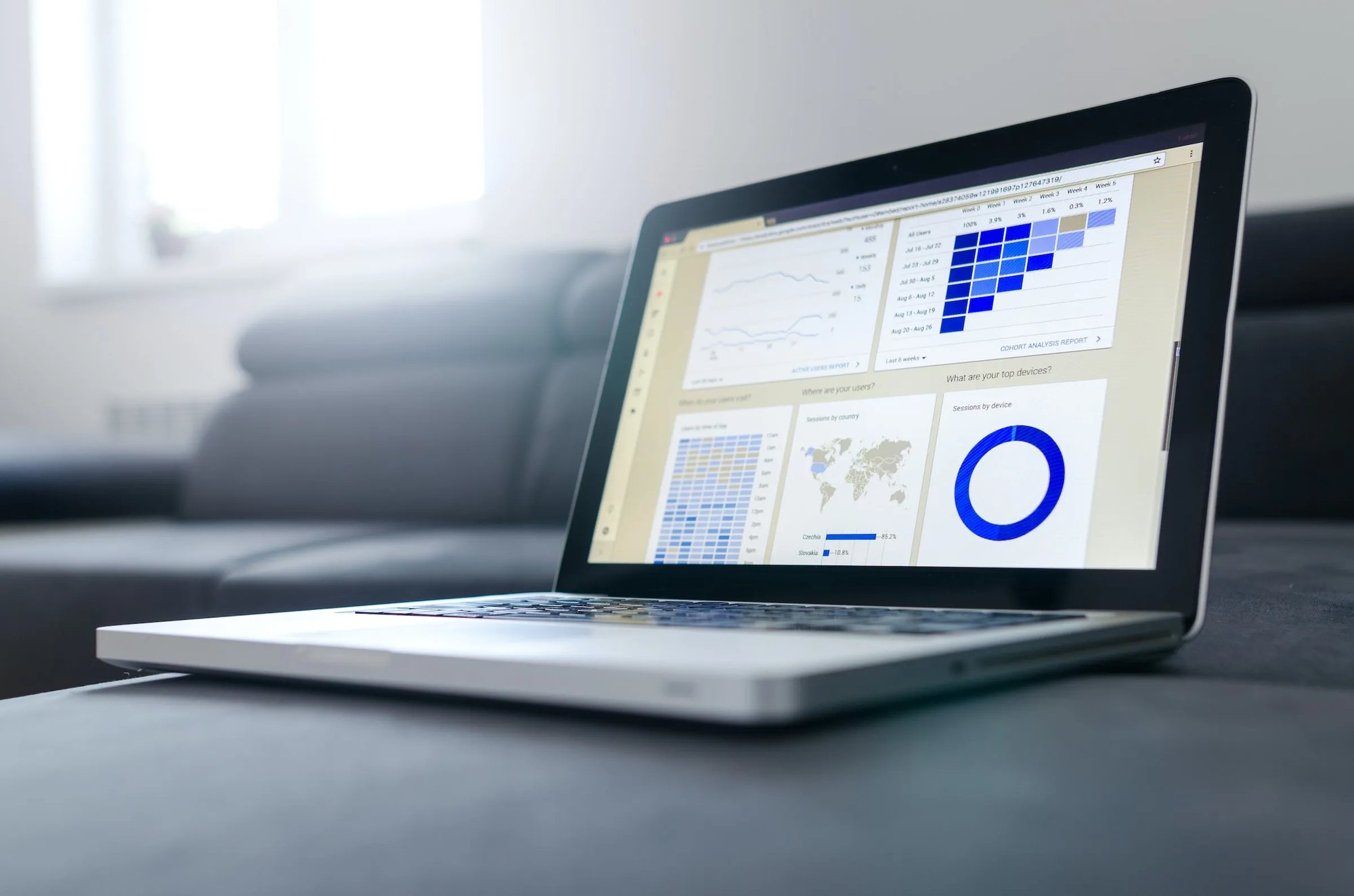 Social media campaigns for energy and technology companies
Through social media, you can distribute your content, increase your visibility, communicate directly with your customers, and find new collaborators. In addition, your ranking increases, because Google evaluates engagement in social media positively.
With advertising campaigns you can increase the coverage of your posts, generate leads and reach selected target groups effectively. At the same time, you can easily check the success of social media marketing with monitoring tools.
From setting up the channels to continuous support
We ensure that your social media presence is a complete success. After a briefing discussion, were commend the channels and measures that will best help you achieve your communication goals. We set up the channels that are relevant for you, gain followers for your company and take care of networking and building and maintaining B2B and B2C communities.
As external social media managers or on a project basis, we look after your profiles, create text, image and video material, carry out targeted campaigns and monitor their success. With up-to-date content, news and, if necessary, live videos from trade fairs and events, we ensure lively communication.
Because we are not only trained social media managers but also industry experts, we coordinate with you efficiently and guarantee your communication is successful.