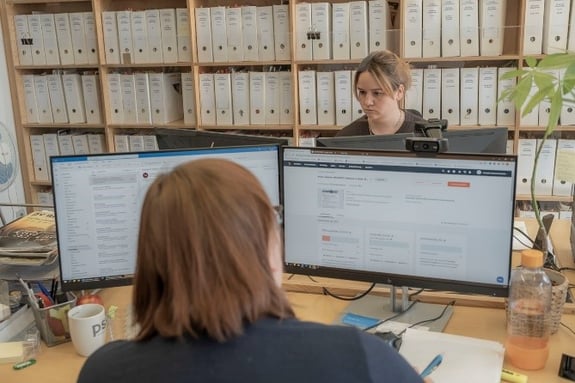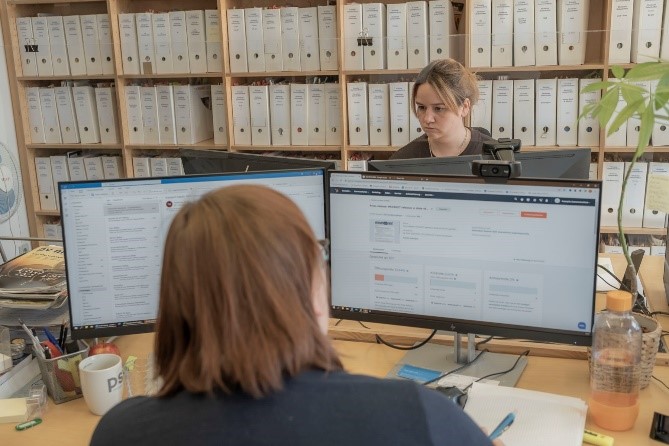 Media relations for energy and
technology companies
We are convinced that you can achieve a great deal with a good topic, personalised journalist contacts and processing appropriate to the media selected - even without a large budget – if you proceed strategically. Read more on strategy and consulting.
From the first briefing meeting to placement
If you have clear ideas, you are welcome to brief us verbally or in writing, or to fill out our briefing form. If required, however, we will also be happy to support you in generating ideas, tracking down exciting topics together with you and preparing them optimally for your key media. Whether press release, event invitation or statement, whether advertorial, case study, white paper or technical article – we will work out the core message for you. In addition to conception and copywriting, we will also be happy to place the PR material for you, either exclusively to selected media or to our press distribution list.

You can rely on our know-how! See here which clients and projects we have already supported with media relations: case studies